Gary will shoot the exterior and interior of home. The photos will capture the natural appearance of the property by using special diffuser lighting and professional lenses. Pricing starts at $75 for 25 residential photos, and $125 for 25 commercial photos. Price includes the photo shoot, photo retouching, and delivery of photos via Dropbox.
Note: Price above includes first 50 miles round trip. Photo shoots will increase $10 for each additional 10 miles.
DOWNLOAD A COST SHEET FOR YOUR OFFICE TODAY.
What does the right photos mean to you? According to National Association of Realtors (NAR), 9 out of 10 home buyers initiate their buying experience online. That means window shopping starts with professional photos. Gary has shot photos all around the Pittsburgh area including Allegheny County, Beaver County, Butler County and Westmoreland County. Gary started shooting Real Estate photos about 20 years ago for Adams Development Group.
Did you know, Gary's studio photos have appeared on many websites including Macy's, Belk, Walmart, Kohl's, and Bed Bath & Beyond.
FREE Visual Tour Included
You will receive a visual tour video at NO EXTRA cost to you. This included as a FREE gift for all Real Estate professionals and Realtors®. Use this video for Facebook, Instagram or other Social Media. Place it on your website, or link to it from the MLS platform.
Gary's expertise in photography goes beyond the camera. Gary has over 24 years of experience working in Photoshop. All photos are shot in RAW Format, not as JPEG's. A RAW image contains the direct image data from the camera's sensor with no loss of quality and alteration. This allows Gary to adjust lighting, color and tone to create an exact replica of the actual real estate property.
No need for a reshoot, because Gary can remove unwanted items* that may appear mistakenly in a photo after the shoot is complete. These items could include boxes, clothes, toys, food, smaller items, etc. If the weather is calling for rain, no problem, Gary can make it a sunny day.
Note: Under no circumstance will GPVI adjust anything to do with the actually property, like damaged walls, cracks in floors, missing tile, chipped paint, weeds in yard, water or oil stains, etc. This practice would be considered unethical and misleading to the public.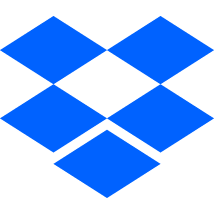 Gary's knows time is money, and when listing a property that couldn't be more true. Photos will be available within 24 hours via Dropbox. There's no passwords or complicated interfaces. A unique URL will be sent to your email address, and with one click, your photos will be available for immediate download.
The first step to a successful Real Estate website campaign is marketing. Gary will help you get a jump start with in-depth page analysis and SEO optimization. Website designs start at $750 and include; hosting setup, database and software installation, web pages, custom design, production/consulting and training. Don't want to maintain your own website, call Gary to learn about retainers.
Why have your own personal real estate website?
Larger clients base opportunity

Deliver and educate additional value

Build your personal brand

24/7 availability

Digital marketing opportunities

Better professional image

Expand sales
Some of the options available for Real Estate websites are…
Online management backend
Your own listings page with property details (plus compare listings)
Reviews page with clients testimonials (Google reviews)
About
Services page
Contact page
Blog page
Social media links
Mortgage calculator, contact form, etc.
IDX Real Estate Search (Additional cost involved with this service through 3rd party vender)
EVERY WEBSITE IS DESIGNED WITH THE HIGHEST LEVEL OF QUALITY. GPVI quotes are based on our discussions and your budget. Do yourself a favor, call Gary at 724.256.1389 for a free quote and get the right design for your company's image.
Gary's designed projects for Remax in Moon Township, Adams Development Group in Cranberry PA, Realtors® Association of Westmoreland, Indiana and Mon Valley, Portal Place Apartments in Pittsburgh, Amberson Plaza Apartments in Pittsburgh, plus Real Estate Agents just like you.
You will get world-class designs from a professional designer without paying through the nose.
Gary can design…
Brochures
Business cards
One-sheets
Ads
Stationery
Plus, specialty designs like…
Door hangers
Postcards
Leave behinds
Billboards
Google, Facebook, LinkedIn ads
Grocery cart ads, etc.
The final design will be delivered as a pre-press PDF file or any file needed for the printer.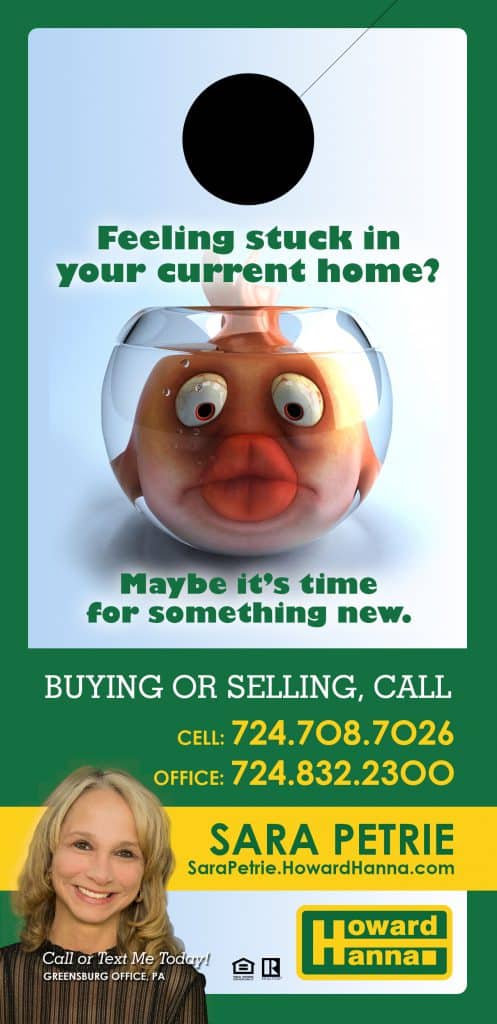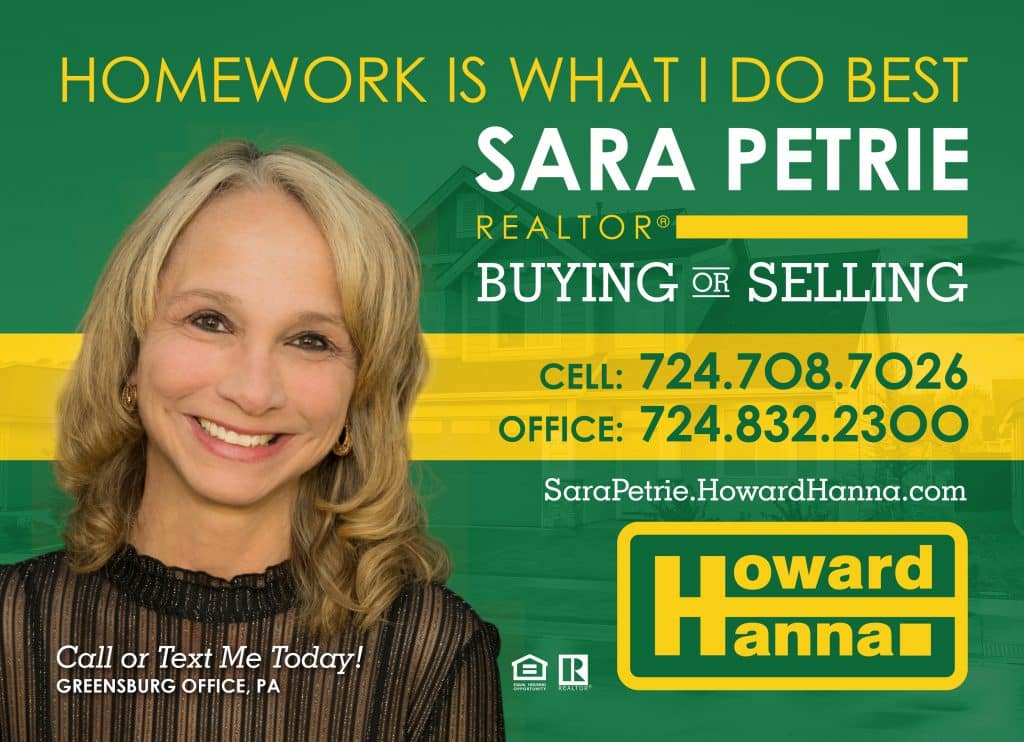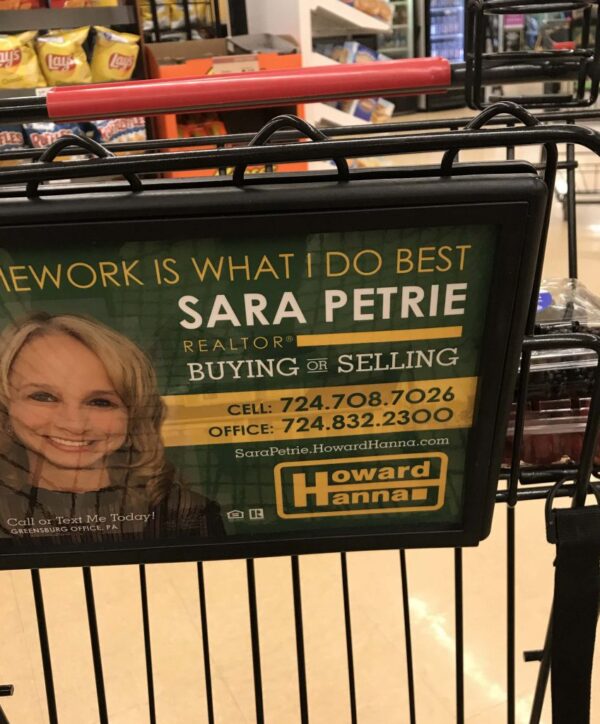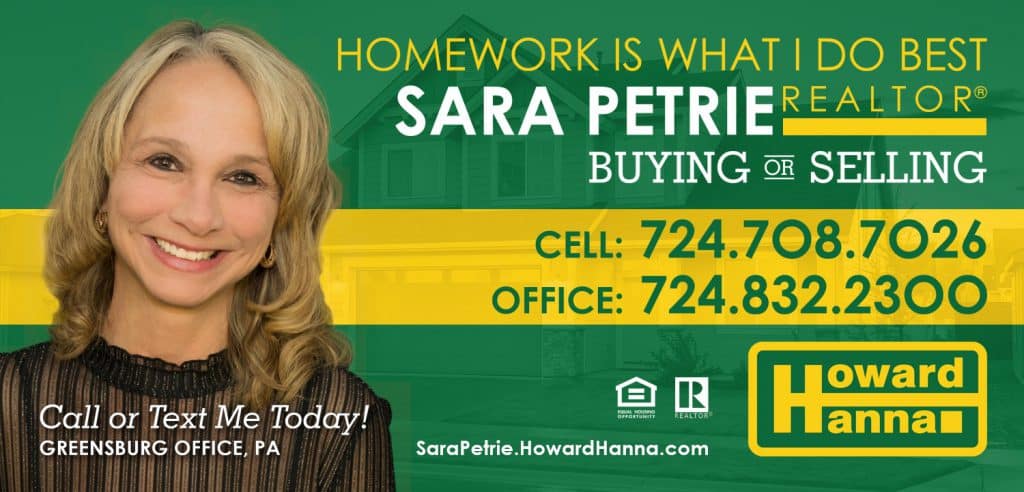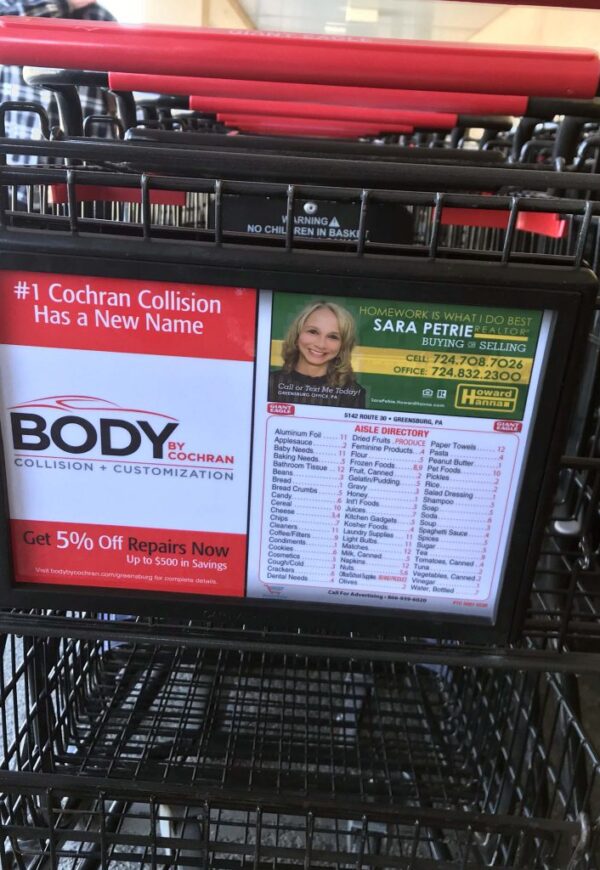 * NOTE: Do to copyright issues, GPVI is using personal work.
Hiring a videographer can be very expensive. A professional videographer can charge as much as $20 and up per second of video. You heard right, that would calculate to $2,400 for 2 minutes of video. And in most cases, that's without any extensive video production. If you're looking to have a video shoot at a home or commercial property, then GPVI can help. Gary has shot videos all across the Pittsburgh area.
CALL GARY TODAY @ 724-256-1389
* NOTE: GPVI is using samples of older work. GPVI shot some of the video and photos, but did all post production of the video.