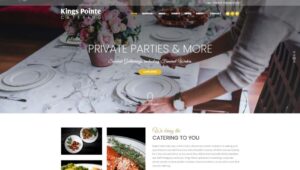 Website Development
Call Gary for a free quote and get the right design for your company's image.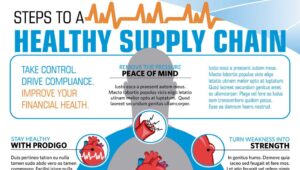 GRAPHIC DESIGN
Gary can design brochures, business cards, one-sheets, ads, stationery and infographics.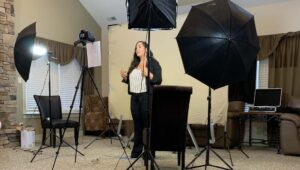 VIDEO & PRODUCTION
One-Stop-Shop for shooting, directing, production, special effects, design, etc.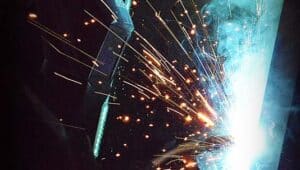 ONSITE & STUDIO PHOTOGRAPHY
GPVI can deliver professional photography for studio shots or onsite locations.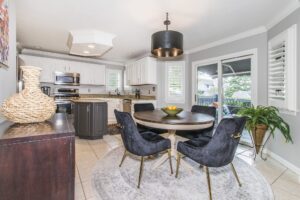 REAL ESTATE SERVICES
Property Photography, Website Development, Promotional Materials and Videography.