PROFESSIONAL DRONE SERVICES
GPVI offers Professional Aerial Videography and Photography via Drone (DJI MAVIC AIR 2S). If your company is looking for Professional Quality Video at FHD or even 4K, we can deliver. Need aerial photos, we can do that too. Photos are produced at 22 MP for clear sharp images. Call or contact us today for a free quote.
REAL ESTATE
Real Estate drone photos and video are in high demand. Yet, many companies price themselves out of the market, and make it impossible to afford. Find out how affordable drone footage can be by calling GPVI today at (724) 256-1389.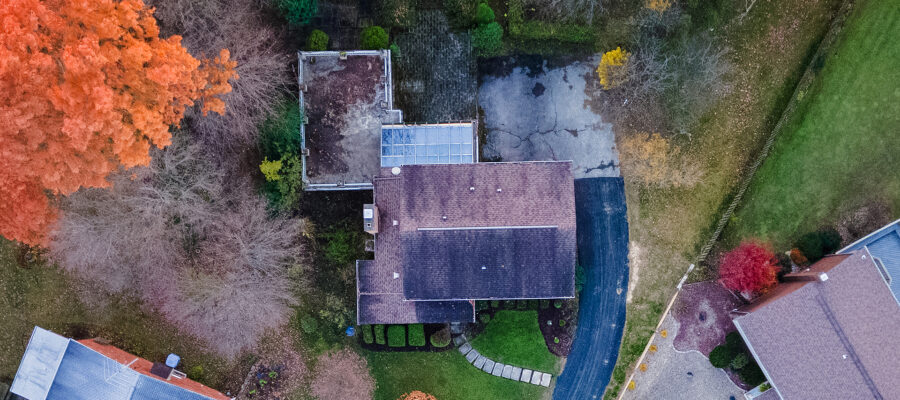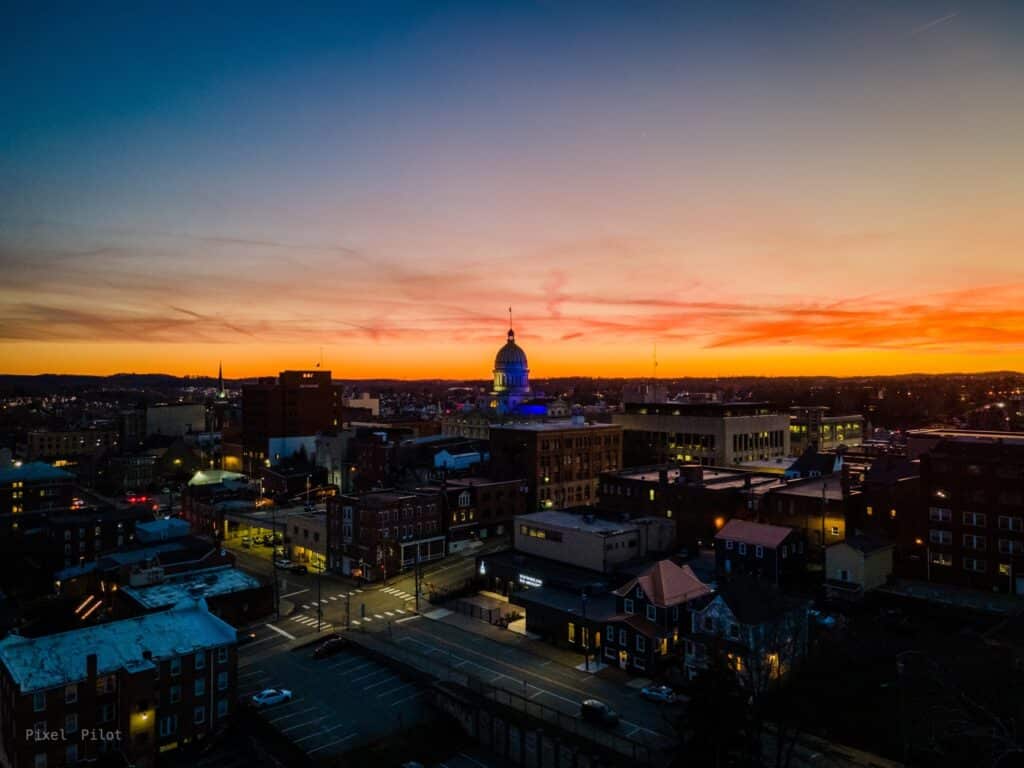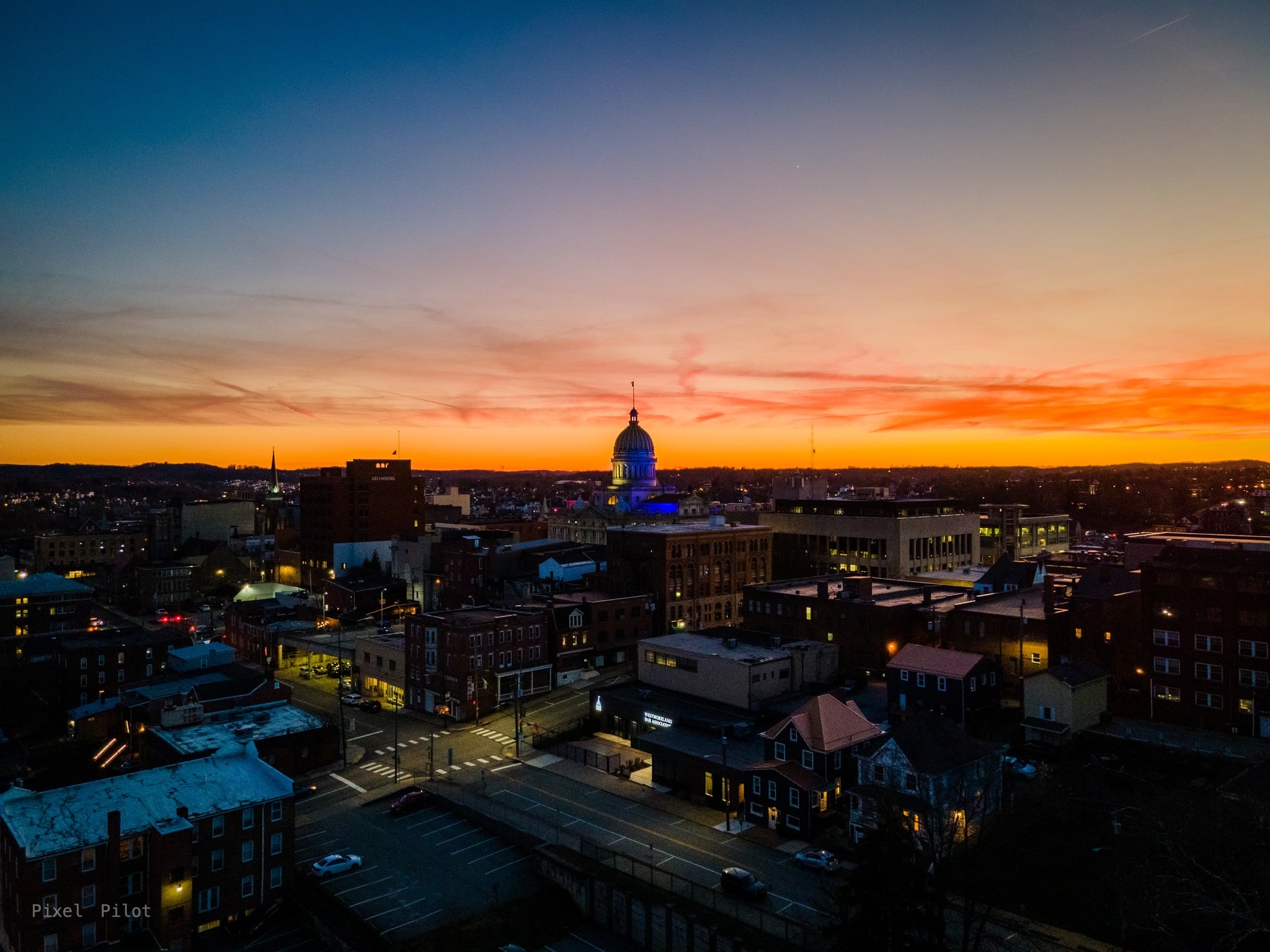 Sam developed a love for aviation early in his life. He spent much of his childhood at the Arnold Palmer Regional Airport. At the age of 14, he would sit in the tower listening to the radio communications and would also wash airplanes at the flight school to pay for flight lessons. In those early flights, his love for aerial photography began as he loved taking a camera to get pictures of the adventure.
Fast forward 20 years, Sam now enjoys the privileges afforded him as a private pilot. Any chance he gets, he will be up enjoying the view and attempting to capture it on camera to share with others.
As an aviation enthusiast, it was only a matter of time before he started exploring drone photography. After he bought his first drone in 2018, he immediately knew this was going to be the start of something special. The drone combined his favorite hobbies – aviation & photography.
Sam enjoys capturing many different settings – from nature landscapes to urban city landscapes and everything in between. He believes finding new angles to provide a fresh perspective on common scenery is just as exciting as capturing the amazing scenery … and the drone is the perfect tool to do both.
His aviation knowledge and airport contacts are particularly helpful with working in an area with a Class D airport in the vicinity. Special precautions and permissions are required to fly in areas closer to the airport. No one understands the importance of safe flying practices better than a pilot. And as a pilot, Sam understands and can anticipate local traffic patterns which increases situational awareness and, ultimately, safety.
Drone Equipment
DJI Mavic Air 2S